Login
Sign Up
Online referral form
This site is optimised for modern web browsers, and does not fully support your version of Internet Explorer, some sections of the website may not work correctly such as web forms
Guide/Model Sterility and Biocompatibility
Biocompatibility
All items anticipated to be in contact with the patient's tissues, or from which particulate debris might be created, are printed in material rated by as Class 1 biocompatible (EN-ISO 10993-1:2009/AC:2010, USP Class VI) by the 3D-printer manufacturer. These items include osteotomy guides, reduction guides, and drill guides.
Class 1 biocompatibility implies an absence of cytotoxicity, sensitization, tissue irritation, acute systemic toxicity and genotoxicity.
All other items are printed in non-biocompatible plastic (unless specified; note that any item can be printed in any plastic, although biocompatible plastic is significantly more expensive). These items usually include 3D-bone and vertebral models.
Sterility
All 3D-printed items are supplied non-sterile.
Autoclave guidelines are as follows –
Osteotomy, reduction and drill guides

Orange translucent plastic
Autoclavable - recommend protocols are below, however all standard protocols are acceptable.

138°C for 3 minutes
134°C for 6 minutes
121°C for 15 minutes

Pre-operative bone models

Yellow translucent plastic
Autoclavable - recommend protocols are below, however all standard protocols are acceptable.

138°C for 3 minutes
134°C for 6 minutes
121°C for 15 minutes

Post-operative bone models

White plastic.
Non-autoclavable – may survive an autoclave cycle but some models will split, flake or deform.

Clear plastic models
---

Download as PDF -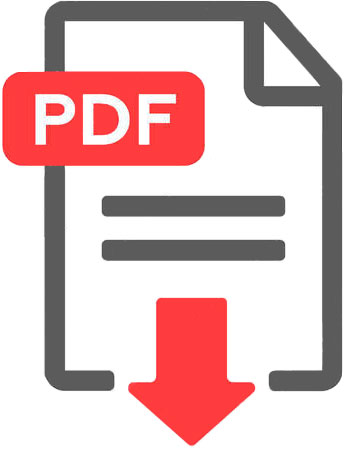 Model Sterility
and
Biocompatibility
Guide